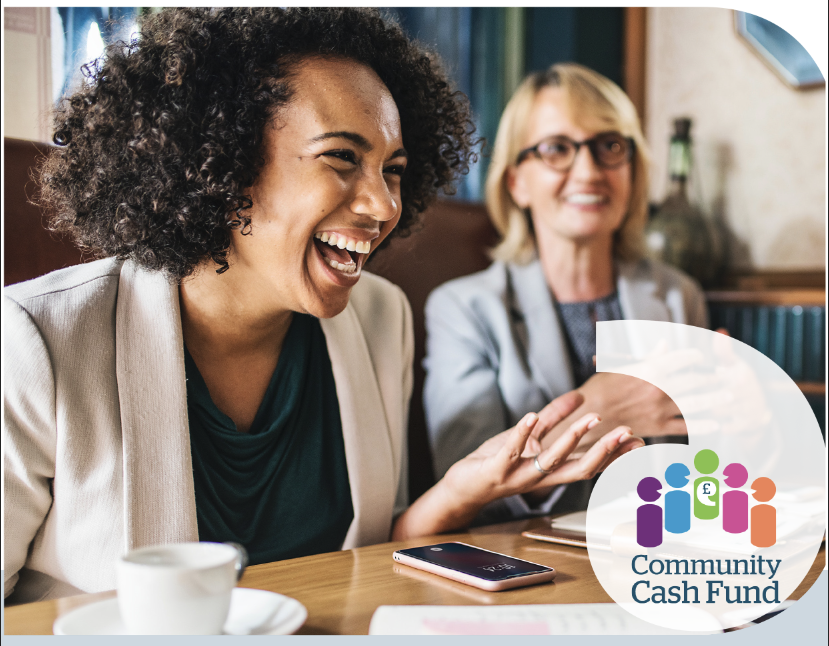 Invitation and Application Form 2023
Perhaps you've got a great idea but can't get funding – Well, now's your chance to make it happen and get up to £2,000! This year we are focusing on health inequalities.
The fund has two main purposes:
To ensure that the voice of health and social care consumers, especially the seldom heard, is recorded and acted upon.
To identify where different groups of people may find it harder to access health and social care services due to unfair systems that negatively affect them.
All projects and activities must fulfil the following criteria:
Increase the feedback from communities about health and social care services (we are particularly interested in the views and experiences of those from seldom heard or disadvantaged groups).
Increase the participation and involvement of communities in health and social care related services. Especially seldom heard or disadvantaged groups.
Improve the wellbeing of communities through involvement and engagement. Especially seldom heard or disadvantaged groups.
Healthwatch Redbridge requires that projects:
Share all information and feedback about the project with the Healthwatch Redbridge team in the form of a report, including photographs and other media where possible.
The outcome of your project should include a set of specific recommendations about services that can be shared with service providers and commissioners.
Use the Healthwatch logo on all publicity material relating to the project and the words 'supported by Healthwatch Redbridge'.
Be willing to give out Healthwatch Redbridge literature during events/project work.
Attend a feedback/wash up session with the Healthwatch team after the project has taken place.
Other Conditions:
Projects must be carried out for the benefit of Redbridge residents.
Projects will only be considered if they would not be possible without this funding.
Projects cannot ask for funding for existing projects that are already receiving funding from other sources or about to lose existing funding.
To apply, download and fill out the application form below...
Applications will be accepted on a rolling basis.