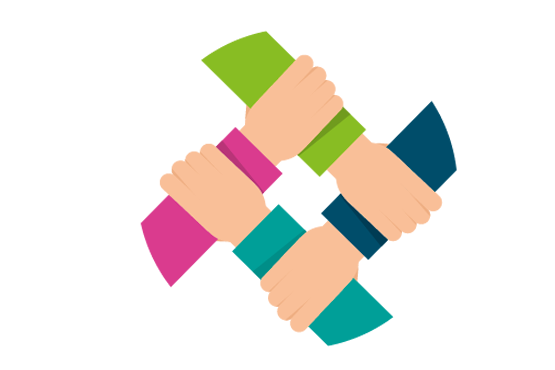 Highlighting Heroes
Who are your Covid-19 heroes?
After a very challenging 18 months, we wanted to pause and reflect on some of the positive ways in which our community has responded to turbulent times. In this special Newsletter publication we wanted to recognise some of the individuals who have really made a difference during the pandemic. All of the people have been nominated by someone: a friend, colleague, volunteer, client or manager who felt that the person they were nominating had gone above and beyond in the line of duty.
Many displayed an incredible act of kindness, or really stepped up and helped someone who was struggling.
We did a short Highlighting Heroes presentation at our online AGM on 11th November, 2021. The Highlighting Heroes Newsletter can be downloaded...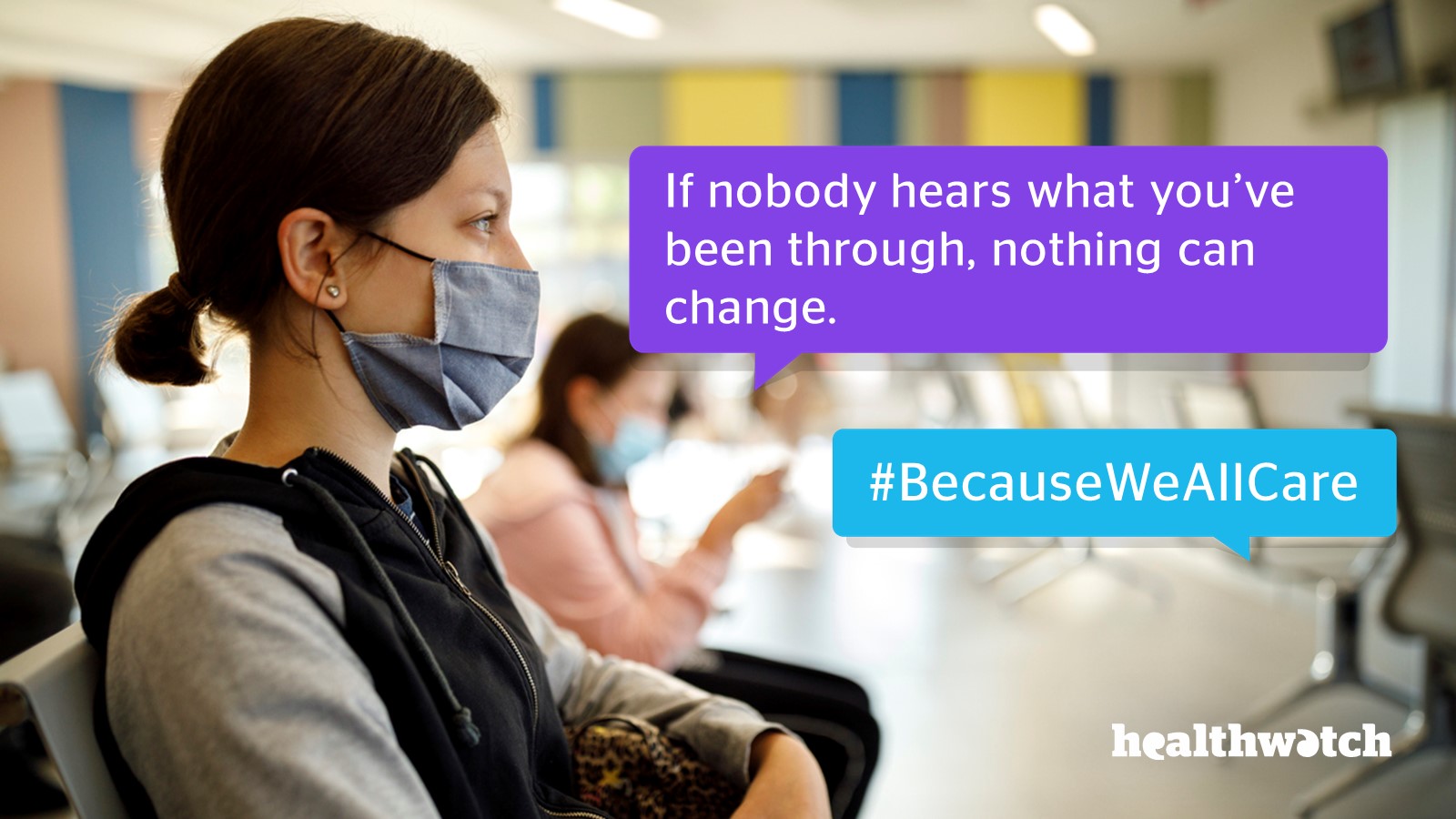 Have your say on Delays to hospital care and treatment
The NHS is working hard to get people the care they need. But we know you might not be getting enough support to manage your health while you wait. That's why we want to hear your experience so we can help the NHS improve support for people like you
The survey is now closed!
Waiting times, a top concern!
Anna Quigley from Ipsos MORI says that waiting times are a top concern for people with only 12% saying that waiting times are acceptable. Take a look at our call for urgent action to address waiting lists and improve people's experiences.