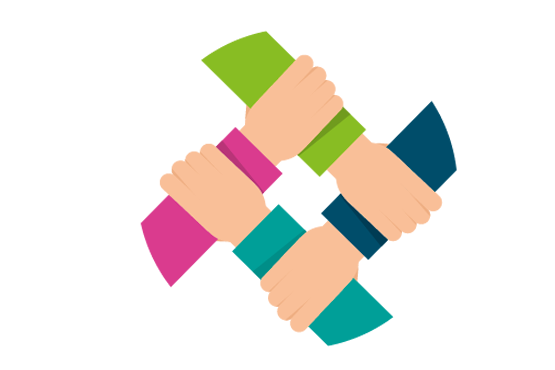 Highlighting Heroes
Who are your Covid-19 heroes?
We would like to hear from you
Who has displayed a remarkable act of kindness?
Who has gone above and beyond the call of duty?
Is there someone who has stepped up and helped you?
This could be a health or care service provider, someone who works for a community organisation, a volunteer, neighbour or a friend.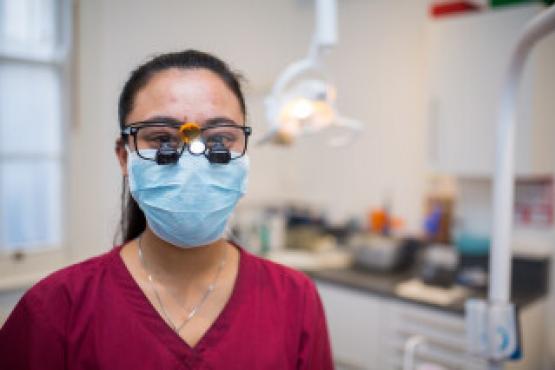 What has your experience of booking a dental appointment been like?
Since the start of Covid-19, patients have been telling us that they have found it hard to access dentists.
Please only complete this survey if you have tried to book a dentist appointment for an adult or a child since June 2020.
Closing date 30th Sept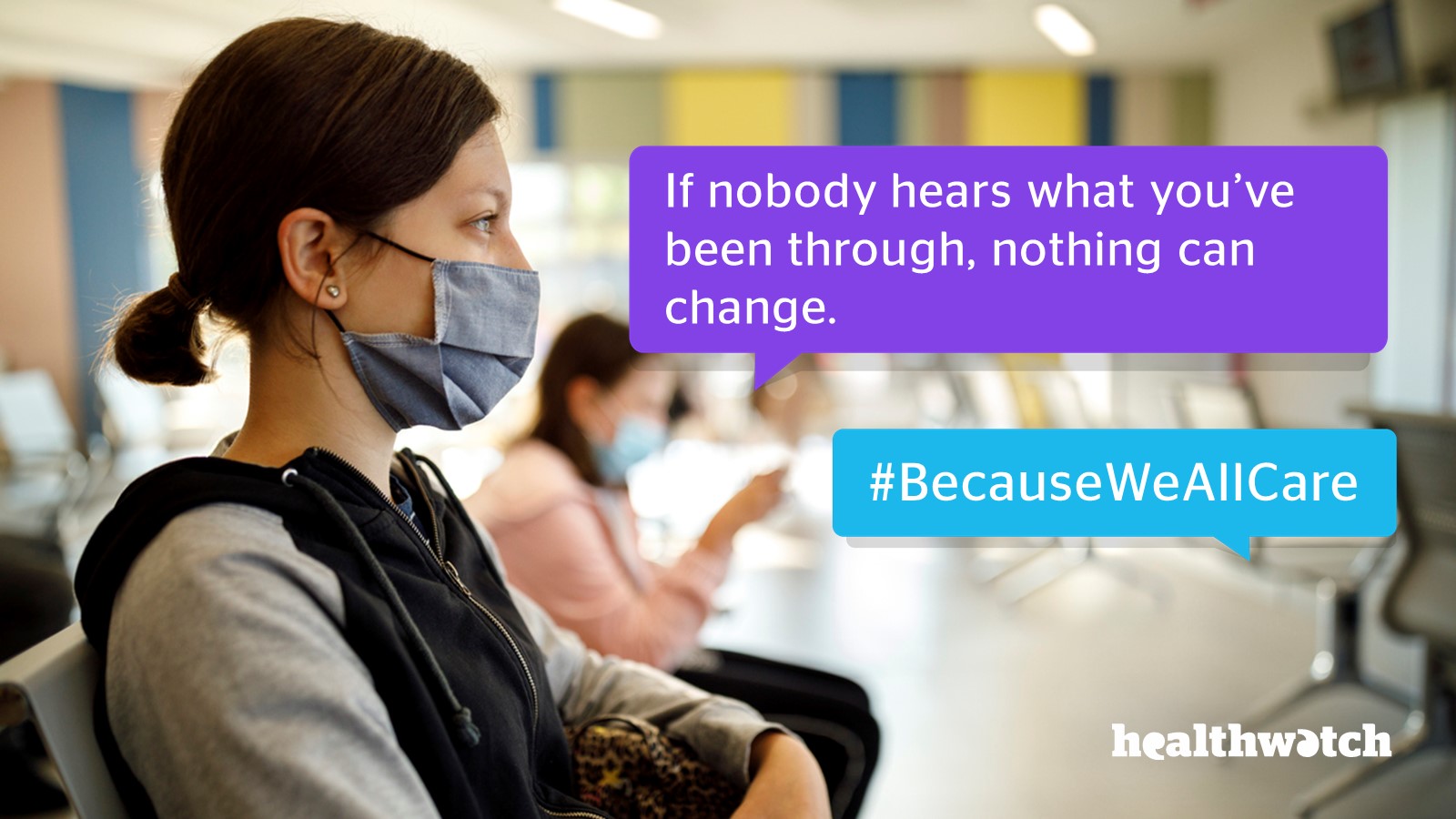 Have your say on Delays to hospital care and treatment
The NHS is working hard to get people the care they need. But we know you might not be getting enough support to manage your health while you wait. That's why we want to hear your experience so we can help the NHS improve support for people like you