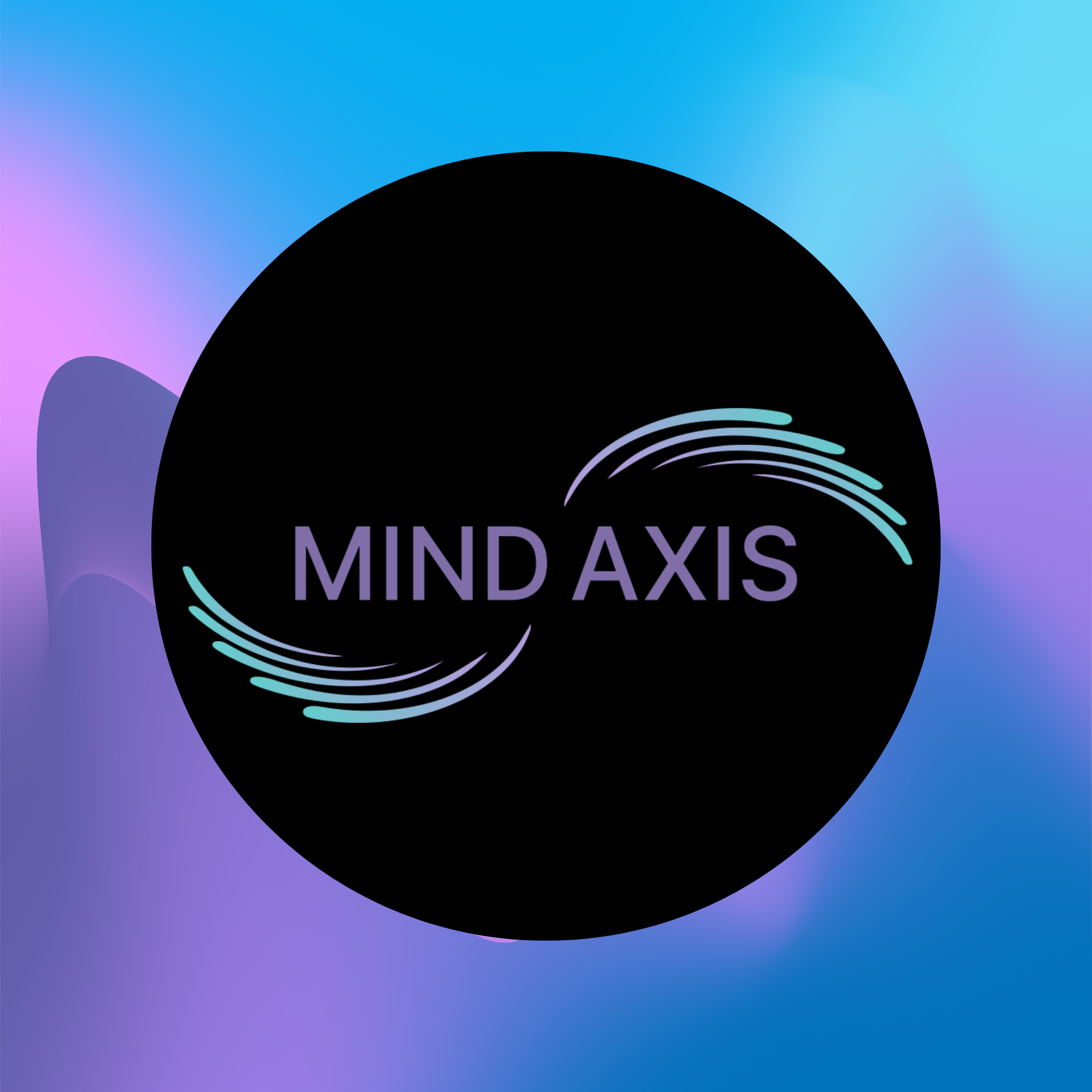 Mind Axis CIC
Mind Axis CIC is a social enterprise that aims to improve mental wellness in communities. We do this by providing social and mental health support, hobbies and psycho-education.
Activities
Our flagship service is called "The Teashop." The Teashop provides sessions for people to come together to improve mental wellness over a cup of tea. By bringing people together, The Teashop builds community and encourages connection. During Teashop sessions, community members participate in enjoyable activities like meditation, art-making, and yoga. Through these sessions, people get to make their mental wellness a priority – as fun and easy as enjoying a cup of tea with friends.
Meetings
We run at least one Teashop session each month but the exact timing varies. This information is published made available on our website.
<< Back to the Community Network