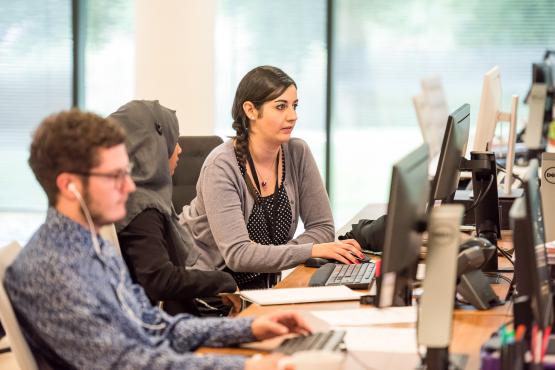 Volunteering with us
Find out what volunteer roles we have available and how volunteering can be of benefit to the community, Healthwatch Redbridge and yourself.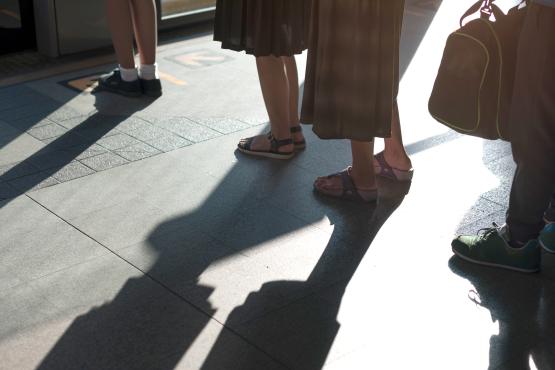 Enter and View volunteering
Enter and view volunteers allows us to see what services an organisation does well and where it can make improvements.
When my father who had dementia died, I decided to volunteer to campaign for better dementia care.
Work with us
Are you an organisation looking to work with us on a project? Get in touch and tell us more.
Looking for a job with us? Check out our latest opportunities in our team.