What happens during and after the visit?
Enter & View is the opportunity for Healthwatch Redbridge to:
Enter publicly funded health and social care premises to see and hear first hand experiences about the service.
Observe how the service is delivered, often by using a themed approach.
Collect the views of service users (patients and residents) at the point of service delivery.
Collect the views of carers and relatives through evidence based feedback by observing the nature and quality of services.
Report to providers, the Care Quality Commission (CQC), Local Authorities, Commissioners, Healthwatch England and other relevant partners.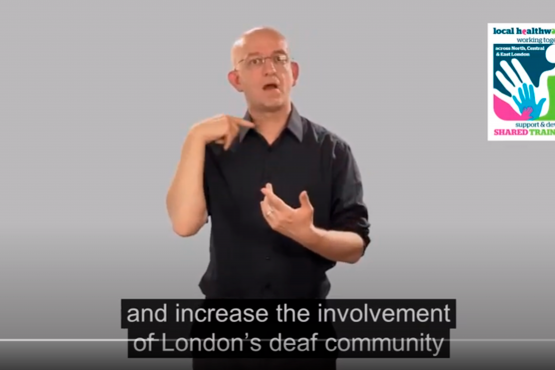 An Enter and View Report of three local hospitals
13 Local Healthwatch working together to improve local health and social care: The Health Education North, Central and East London team have trained a number of profoundly deaf/hard of hearing people to become Authorised Representatives for Enter and View Visits. The video is a report from an Enter and View. British Sign Language, Subtitles and Audio available.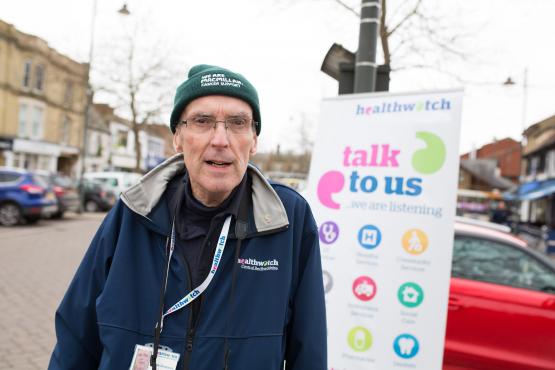 Our Enter and view volunteers
Enter & View visits are carried out as 'announced visits' where arrangements are made with the service provider, or, if certain circumstances dictate, as 'unannounced' visits. 
Our volunteers allow us to see the services available to the public and find out what improvements could be made.