Healthwatch Redbridge gives its volunteers a big thank you     
It's National Volunteers' Week, 1st-7th June and what better time than to thank all of our brilliant volunteers!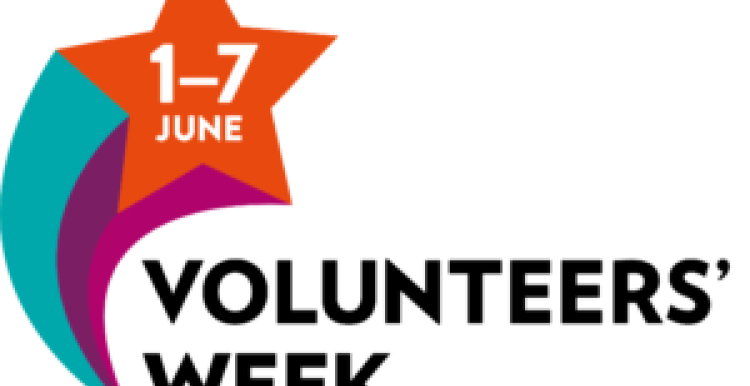 Healthwatch Redbridge currently have 20 volunteers who help to support our projects in a number of different ways, including formal Enter & View visits to NHS and Social Care providers, Board members, administration support and Community Outreach.
Nearly all of our volunteers have been volunteering with us for many years, bringing with them both their professional and lived experience. Local commissioners of health and social care services have commented on the additional value our volunteers bring. We are delighted that so many of our volunteers continued volunteering during Covid-19, having to embrace new technology and ways of working to do so. We thank our volunteers for their time, enthusiasm and commitment. 
This year, we are looking forward to supporting our volunteers to help us grow our outreach and engagement even further. It is only with their help that we can continue to develop exciting opportunities for local people's voices to be heard.