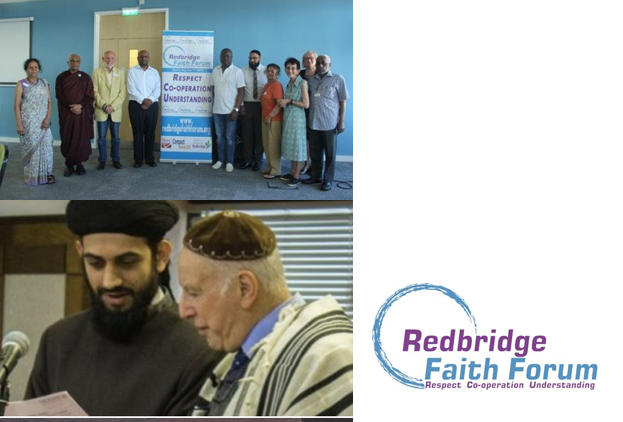 Redbridge Faith Forum
Informative and educational events bringing people together from different faiths and cultures to build bridges.
Quarterly network meetings focussing on relevant and current topics including:
Health
Women's Interfaith Group
Monthly e-news sent to over 500 contacts
Signposting service for faith communities and local authority
Comprehensive informative website
Recent activities have been virtual on zoom – future events will return to being in person when deemed safe to do so using faith venues and Central Library.
Other network meetings have covered a full range of health issues including cancer care, palliative care, dementia, mental health and wellbeing, as well as social issues which affect health such as poverty, homelessness and domestic abuse.