Enter and view - HENCEL- North Middlesex University Emergency Department
13 Local Healthwatch (LHW) and the British Deaf Association (BDA) in North, Central and East London worked together on a project to improve access for disabled patients across NHS trusts.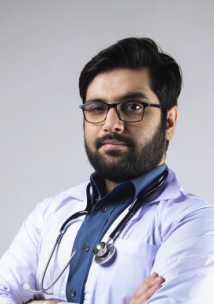 Methodology
Each Enter and View visit was announced. The Emergency and Outpatient departments were given at least two weeks' notice of the time and date that the visit would be taking place. Each Trust was provided with brief information about the scope of the visit and the roles of the attendees. Prior to the visit, the Authorised Representatives alongside the LHW staff members prepared questions to ask during the visit. These questions focused on identifying the key access, communication support and pathway challenges faced by those with communication impairments...
Recommendations
Frontline and clinical staff members should receive deaf awareness and visual impairment awareness training.
A contract is put in place with a BSL interpreter provider (as there is locally for GP practices). This would clearly be of most use for appointments and elective surgery.
A contract with a video link BSL service is available for use for emergency attendees (both at A&E and at Maternity).
A reduction in relying on care workers to support the patients, as this can compromise the quality of information conveyed and this is also invasion of privacy.
Pagers are rolled out into the ED, to alert deaf patients when it is their turn.
In the waiting area, use visual display with patients' names to avoid possibility of them not hearing their name being called or not recognising it (if pronounced differently)
Develop a policy and procedure for supporting those with sensory impairments when they present at ED.
Produce a set of procedures for patients with a sensory impairment undergoing an MRI scan or similar procedure.
Urgent action to deal with the assessment of the undulating pathway from main entrance to A&E.
Review intercom arrangement at main entrance.
Download the full report below...