Board meeting minutes - July 2016
Take a look at what was discussed in our July Board Meeting by downloading the document below.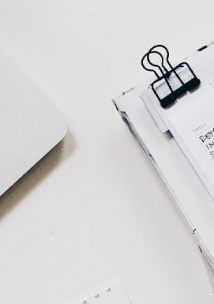 Summary
The following topics and projects where discussed during the board meeting: 
The AIS Workshop. 
The Intermediate Care Review. 
The Redirection of patients at Queens Hospital A&E. 
The Brookside Adolescent Unit. 
CQC visit to Barts Health.
The reconfiguration of H&SC Care Services in Redbridge. 
Staff recruitment and new membership updates.
If you need this report in a different format, please email info@healthwatchredbridge.co.uk.