Healthy living and young people - Report
One of Healthwatch's priorities for 2018-2019 is services for children and young people. This area is also one of the six overarching ambitions for the health and wellbeing strategy 2017-2021.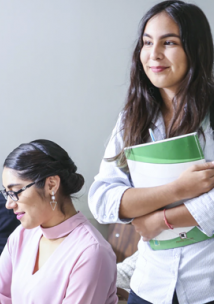 Survey questions:
At the first workshop, the group produced 38 questions on healthy living. Although this was extremely useful, we felt this would have been a very long survey.
The young people informed us that they would only be willing to spend about 6-10 minutes completing the survey.
During the second session, the group chose the most important questions to them and designed the final survey, which would be disseminated to other young people.