BHRUT Chemotherapy and Cancer Services - Report
Healthwatch organisations from Redbridge, Havering, Barking and Dagenham were asked by the Outer North East London Joint Health Scrutiny Committee to gather the views of patients using chemotherapy services.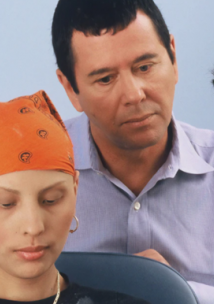 A total of 18 people attended the focus group. Healthwatch Barking and Dagenham also met with two people after the event as they were unable attend on the day.
Their numbers have been added to the figures below:
• 12 patients had received their chemotherapy at Queens Hospital
• 1 patient had received their chemotherapy at KGH
• 2 patients had received chemotherapy at both sites
• 5 carers or family members attended