Impact of Coronavirus on Care Homes - Report
During the Coronavirus pandemic) care homes had to work incredibly hard to continue to provide a safe and supportive environment to their residents during unprecedented conditions.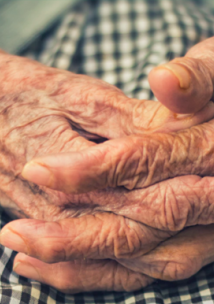 The second report, carried out in July, is an updated response highlighting any changes in the original report. We have also taken the opportunity to look at the accessibility and range of available GP support as an additional area.
Downloads
Impact of Coronavirus on Care Homes - May
Impact of Coronavirus on Care Homes - July