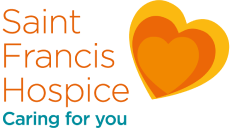 Saint Francis Hospice 
About Saint Francis Hospice
Saint Francis Hospice specialises in providing care for any person, from any faith or cultural background, who have been diagnosed with a serious illness who are living in Havering, Brentwood, Barking and Dagenham, Redbridge or West Essex. Saint Francis Hospice offers experienced, compassionate advice and support.
The hospice works alongside GPs, community nurses and hospital specialists to help manage pain and other difficult symptoms, with an aim for comfort, as much independence as possible, and the best possible quality of life.
The hospice team also provides care for people at the end of life, at home and at the hospice. We assess and address spiritual needs, linking in with local religious leaders and we do our best to accommodate any specific dietary requirement, custom or ritual that needs to be upheld.
Often family and friends provide the bulk of care, this can be emotionally and physically hard. If you are caring for someone who is nearing the end of life we are here to stand by your side, supporting you with experience and care.
We welcome all people at Saint Francis Hospice regardless of ethnicity, age, gender, sexual orientation, faith and belief or disability.
At Saint Francis Hospice, we believe that everyone has the right to be the person they are, to live without fear or prejudice and so we welcome people of any ethnicity, age, gender, sexual orientation, faith and belief, or disability.
Our services
Specialist community and crisis support
The Hospice Ward
Hospice at home
Patient therapies
Patient counselling
Patient support groups
Carers, families & loved ones
OrangeLine
Saint Francis Hospice OrangeLine
OrangeLine is a telephone support line for any local person of any age who may be bereaved, feeling isolated or lonely.  We are here for you, whatever you want to talk about.
How can OrangeLine help?
We can help you to make connections, start new friendships or simply provide guidance and information.
Regular telephone calls from specially trained OrangeLine staff and volunteers
Information and signposting to local services
Referrals to local specialist advice centres
Connections to local social/friendship groups
Organises support groups
You can express your thoughts and feelings in confidence; we will always respect your privacy.
OrangeLine is open Monday to Friday 9am - 5pm and is open to people of all ages. You do not even need to have a connection with Saint Francis Hospice.
We are only a phone call away. Please call us on 01708 758649 or visit sfh.org.uk/orangeline-helpline.
Calls are charged at your standard network/local rate. There is no charge for the service we provide.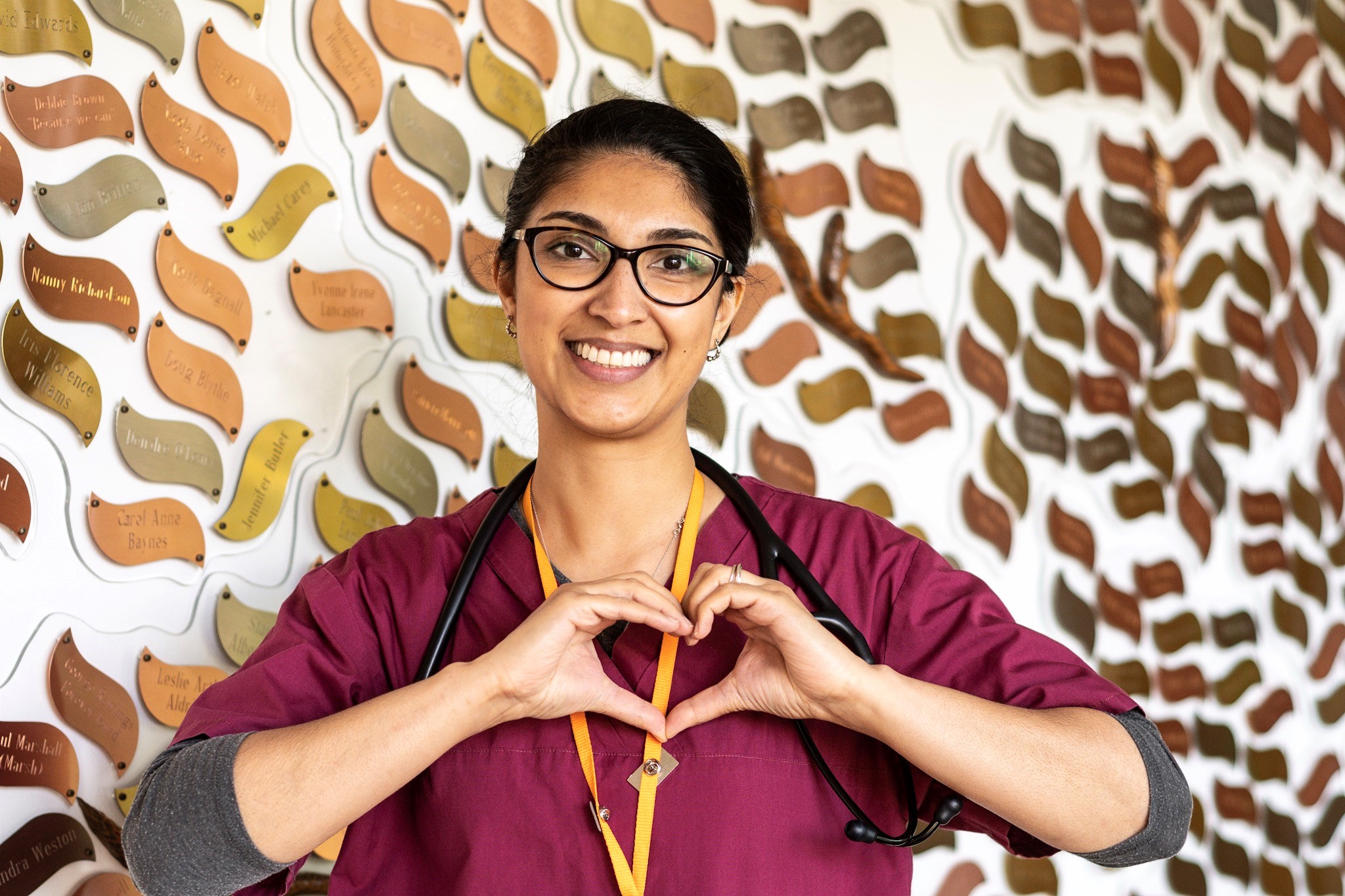 Activities in more detail
Friendly Faces is a support group for people who have been bereaved.  The group meets in Wanstead. Please see the flyer (in the downloads section) for further information.