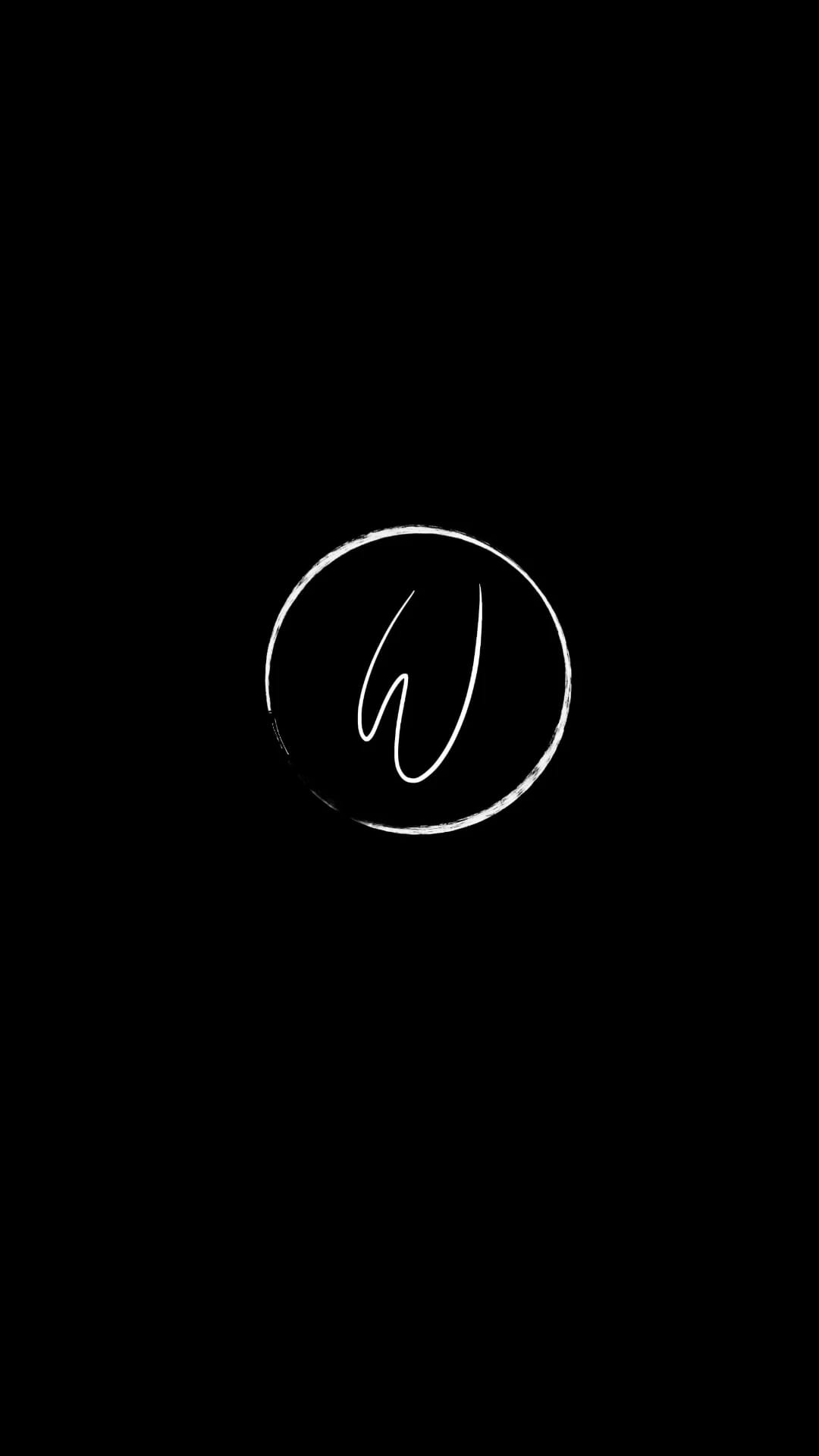 Walk It Out
We are an organisation committed to tackling crime through building community relationships. The heart and soul of our group is defined by our values, we believe every woman is unique and we will support them by providing them with the guidance and encouragement they need to take the initiative to make positive changes. Our goal is to raise awareness, improve women's safety and empower young girls and women to stand up for themselves at home and in public.
Our mission is to strengthen the voices of females.
Activities include:
Walking activity in local parks
● Empower workshops for young people and women
● One to one mentoring for members
● Self defence sessions
● Coffee meets
● Virtual Workshops
The group meets:
Online and in person at various venues.
Events:
Please see December activities on flyer in downloads. To book a place, simply text your name to April Mehmet on 07437 517177.