Have your say on the future of King George and Queen's Hospitals
The Trust is inviting local residents to join in the conversation on future plans for King George and Queen's hospitals.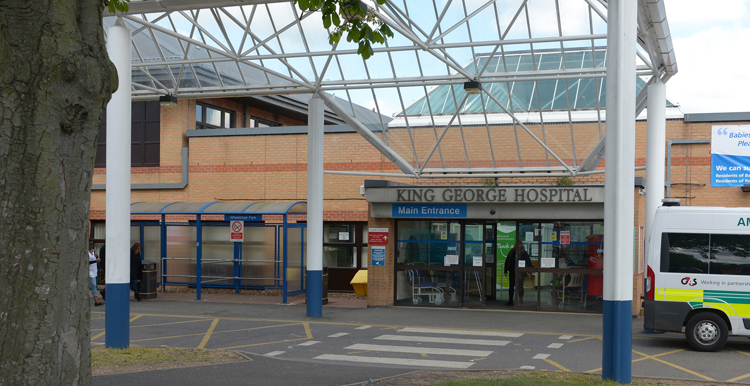 Reserve your place. Light refreshments will be available.
The Trust's Medical Director, Dr Magda Smith said: 
"The development of our new clinical strategy is a real opportunity for us to ensure that all our patients receive the right care, in a place which makes most sense for them and delivers the best outcomes. The only way we will truly do that is if we ensure the people who use our services are part of the conversation and listen to what they tell us."
Your comments will feed into our plans for the future and will be developed into what we call a clinical strategy. The strategy will ensure the changing needs and demands of a growing population can be met, and all our residents, regardless of where they live, can continue to access high-quality services.
Date: Mon 27 Jan, 6.30-9pm
Venue: Barking Learning Centre, 2 Town Square, Barking, IG11 7NB
Reserve your place for the event
 For any queries, please email bhrut.communications@nhs.net.