In north east London, organisations working across health and care, including local government; the voluntary and community sector; the NHS and wider partners are working together to plan and deliver joined up health and care services.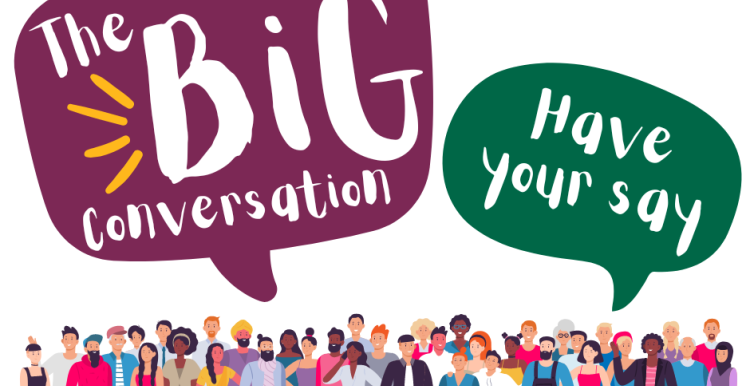 The Big Conversation is about listening to you, the people in our communities, and understanding your views about health, care and wellbeing in north east London. It will help us focus on what matters to you and to work with you to improve what we do.
You can have your say online by completing our survey.
To find out more information please visit The Big Conversation webpage or email us on nelondonicb.nelcommunications@nhs.net.