Enter and view - Dignity- Belmont Lodge Residential Care Home
A number of visits to residential homes and hospitals have been planned as part of our project seeking to collect people's personal experiences of dignity and respect within health and social care services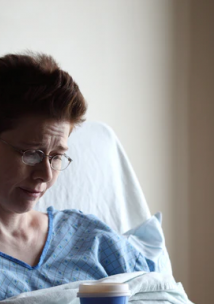 Results of Visit
Each time a resident or their relative was spoken with, it was explained who we were and why we were there. Residents were informed that their responses would be confidential and anonymised prior to any comments being included in the public report. Representatives were asked to confirm with the individual that they were happy to speak with them.
Visit Notes Lead Representative
Q - Can we confirm that the details about the home given in response to HWR request for pre-information have not changed since the request was made such as change of ownership or category? 
A – No change.
Q - How many complaints regarding dignity have been recorded in the last year?
A - None
Q - Bed numbers and layout of home
A - Registered for 46