Board meeting minutes - April 2018
Take a look at what was discussed in our April Board Meeting by downloading the document below.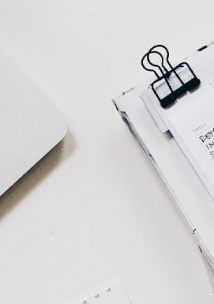 Summary
The following topics and projects where discussed during the board meeting: 
The Abbey Care Complex report.
The Community Cash Fund.
Work Plan updates.
Volunteer feedback.
If you need this report in a different format, please email info@healthwatchredbridge.co.uk.