Board meeting minutes - May 2018
Take a look at what was discussed in our May Board Meeting by downloading the document below.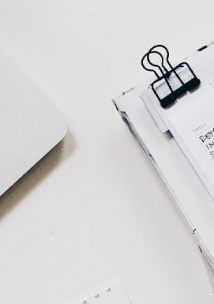 Summary
The following topics and projects where discussed during the board meeting: 
Support for Mental Health Awareness Week.
The Abbey Care Complex report.
Community Cash Fund updates. 
GDPR regulation. 
Work Plan as well as Communication Strategy and Website Calender updates.
If you need this report in a different format, please email info@healthwatchredbridge.co.uk.