As the situation with the Coronavirus (Covid-19) is ever-changing it's important that you stay informed with latest advice and information from official sources.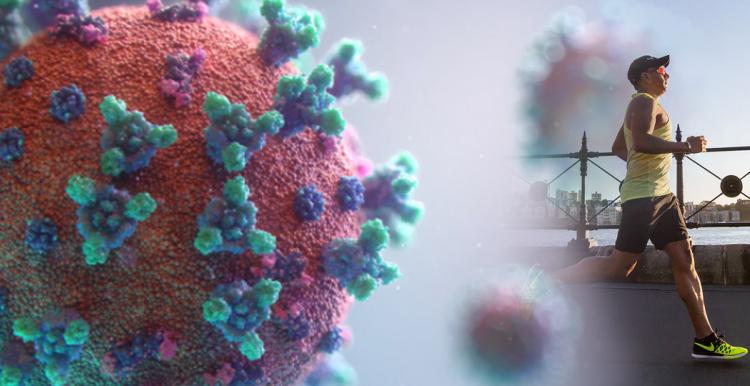 Living with COVID-19: Local Briefing - 30 March 2022
The Prime Minister's announcement on 21 February 2022 set out how we will live safely with COVID-19. With the Government's plan for removing the remaining legal restrictions, the focus is to protect people most vulnerable to COVID-19 and maintaining resilience.
The most up to date government information relating to COVID-19
Information on staying safe, testing and self-isolation, international travel, vaccinations, self-employment and businesses, work and support, schools, universities, education, childcare, announcements, and statistics.
COVID-19 testing
If you think you have COVID-19 find out how and where to get tested
---
If you think you have symptoms 
You can try the NHS 111 online system and check
Symptoms include:
a high temperature
a new, continuous cough
---
COVID-19 vaccinations in Redbridge
Find out about the available vaccines and where and when you can get a vaccination.
North East London Health and Care Partnership - Covid 19 vaccine FAQs
---
COVID-19 Yellow Card reporting site
Report suspected side effects to medicines, vaccines, medical device and test kit incidents used in coronavirus testing and treatment to the Medicines and Healthcare products Regulatory Agency to ensure safe and effective use.
---
COVID-19 vaccine - weekly summary of Yellow Card reporting
Updated information on adverse reactions to the COVID-19 vaccinations.
Maternity support during COVID-19
Read about how coronavirus could affect you, your baby and your pregnancy care.
COVID-19: guidance on protecting people defined on medical grounds as extremely vulnerable
Long Covid: Rehabilitation services for local patients
Post Covid 
The number of people with Covid-19 symptoms that are lasting more than four weeks after first being diagnosed is increasing, so we are making sure we can provide the information that patients, their family and friends need.
Patients living in Havering, Barking and Dagenham, Redbridge and Waltham Forest who are experiencing symptoms such as breathlessness, fatigue and "brain fog" (feeling confused or unable to cope) will benefit from a range of support services which are now available.
If a patient is between four and 12 weeks they can refer to the information available here: Find out more or speak to their GP.