What can your NHS dentist do for you?
The NHS provides essential treatments needed to keep your mouth, teeth and gums healthy and free of pain.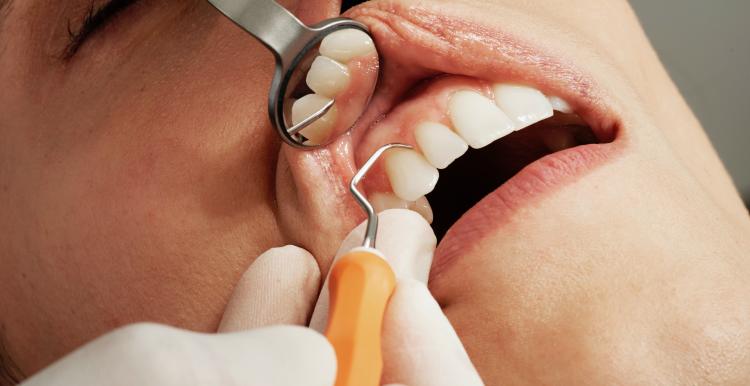 Any treatment that is clinically necessary should be available. Here is some advice and details of the treatments and costs, giving you the knowledge to smile with confidence.
Visiting your dentist during the COVID-19 pandemic
Please only visit your practice if you have an appointment and book an appointment only if essential – dentists are currently prioritising the vulnerable or those with the most urgent need.
Appointments for some routine treatments, such as dental check-ups, may have to be rescheduled for a later date.
Your practice will look a little different than usual as they will be operating in a way that observes COVID-19 social distancing and hygiene rules to ensure everyone's safety.
For more details, download the pdfs below...
---
Downloads - various translations