Annual Report - 2016-2017
The 2016-2017 Annual Report details the impact of and showcases the achievements that Healthwatch Redbridge has completed over the past year.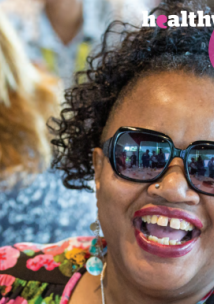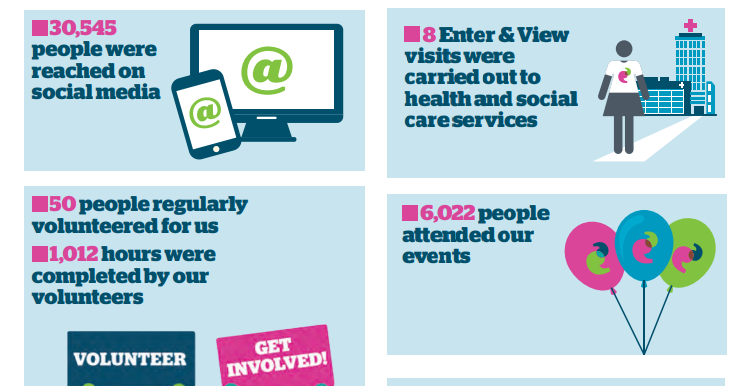 Summary:
Each year the Healthwatch Redbridge Annual Report highlights what has been discovered and done by listening to your views over the past year, the difference we have made and our priorities for next year. 
This year we:
Worked with our Health Scrutiny Committee (HSC) to review intermediate care service in Redbridge.
Highlighted issues associated with hospital discharge via a patients experience.
Provided communication support after the introduction of the Accessible Information Standard.
Conducted a survey surrounding concerns regarding mental health services in Redbridge.
Held a Healthwatch Celebration Event.
If you need this report in a different format, please email info@healthwatchredbridge.co.uk.
Downloads
Healthwatch Redbridge Annual Report 2016-17
Healthwatch Redbridge Annual Report Summary 2016-17