Annual Report - 2018-2019
The 2018-2019 Annual Report details the impact of and showcases the achievements that Healthwatch Redbridge has completed over the past year.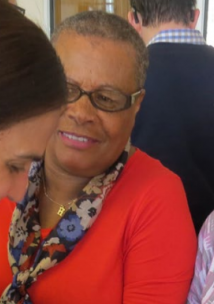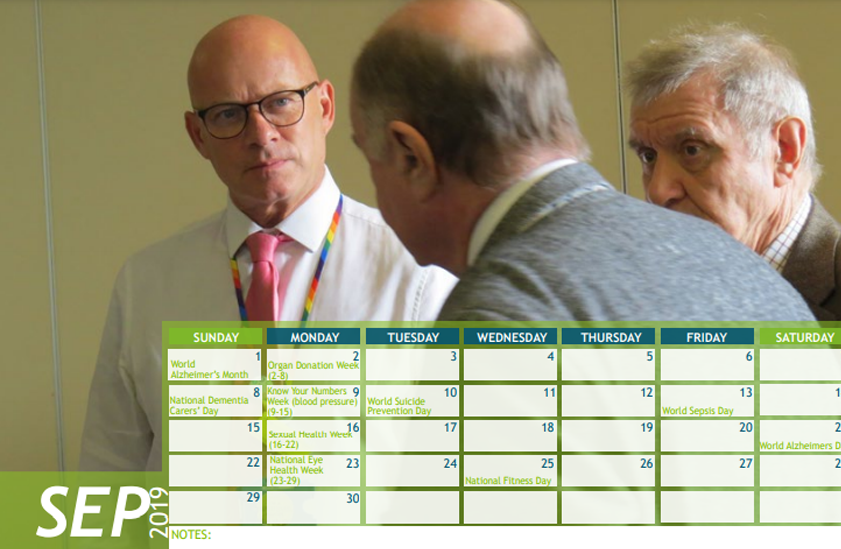 Summary:
Each year the Healthwatch Redbridge Annual Report highlights what has been discovered and done by listening to your views over the past year, the difference we have made and our priorities for next year. 
This year we:
Conducted surveys around healthy living and young people.
Identified outcomes of projects related to our Community Cash Fund.
Re-reviewed communication support after the introduction of the Accessible Information Standard.
Were asked by the Outer North East London Joint Health Overview Scrutiny Committee (JHOSC) to review local Chemotherapy and Cancer Care services in Redbridge.
Researched views of Local Residents on Community Urgent Care.
If you need this report in a different format, please email info@healthwatchredbridge.co.uk.