Board meeting minutes - June 2018
Take a look at what was discussed in our June 2018 Board Meeting by downloading the document below.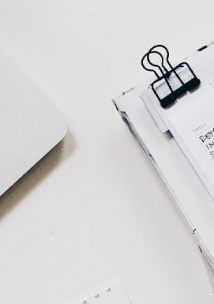 Summary
The following topics and projects where discussed during the board meeting: 
Updates for the Enter & View GP review. 
NCS - working with young people project and Community Cash Fund. 
The Annual Report and a new Volunteers Video.
Staff recruitment.
If you need this report in a different format, please email info@healthwatchredbridge.co.uk.